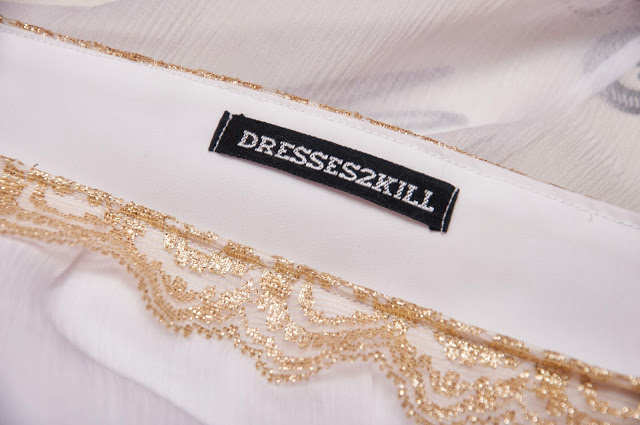 Este fue uno de los primeros encargos que recibí a principios de este verano: Dos vestidos para dos bodas, en diferentes ciudades, iguales y diferentes a la vez.
This is one of the first orders I got at the beginning of this summer: Two dresses for two different weddings in different cities, alike but different at the same time.
Valladolid
El primer vestido era para una boda en agosto en Valladolid (plena meseta central), así que tenía que ser un vestido fresquito y vaporoso. Después de muchas conversaciones e ideas, Sara decidió cómo quería que fuera su vestido y así lo hicimos: Largo, con una gran raja en la pierna, combinando gasa y encaje y con dos mega-escotes en V, tanto delante como en la espalda. Abajo os dejo con los bocetos y el resultado final:
The first dress would be for a wedding in August in Valladolid (the plateau of Castille, so hot!), so it needed to be light. After many conversations and ideas, Sara decided how this dress would be and so we did: long, gauzy, with a long split, combining gauze and lace and V neckline both in the front and the back. Here's the sketches and final result:
Estaba guapa o no?? 

♥ | 
Isn't she beautiful?? 
Ibiza
El segundo vestido era para una boda ibicenca, no sólo porque será en Ibiza, si no porque todos los invitados tendrán que ir de blanco. En este caso el cuerpo del vestido sería igual que el vestido para la boda de Valladolid (vaporoso, con raja en la pierna y goma en la cintura), pero con un escote totalmente diferente: con un hombro al aire, un volante en el escote y un encaje dorado cual diosa griega (o ibicenca en este caso). 

The second dress would be for a wedding in Ibiza, in which all the guests will be dressed in white. In this case the dress body is like the Valladolid one, but with a different neckline: one shoulder, a flounce and a golden lace as a Greek goddess (or Ibizan in this case).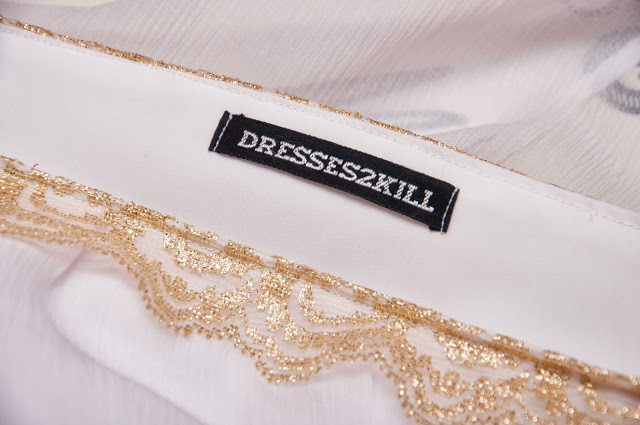 Aproveché para hacerle una foto a los zapatos que usaría Sara para ambas bodas, porque me parecen ideales! Me encantan las plataformas, mientras más exageradas, mejor! 
I had to take a picture of the shoes Sara would were in both weddings, because I loved them!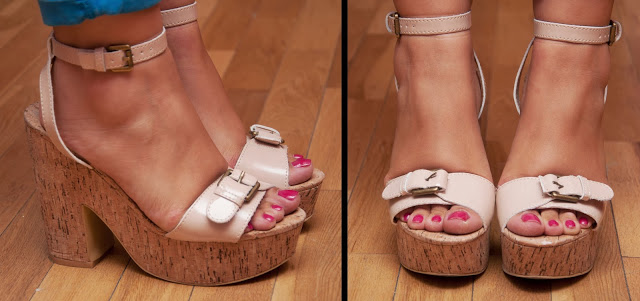 Y hasta aquí puedo escribir! 
¿Quieres un vestido de invitada perfecta? Escríbeme a floren@dresses2kill.com!
Do you want a perfect-wedding-guest-dress? Email me at floren@dresses2kill.com!
---